Hello, my name is Andrew and ever since I can remember I have had a passion for films. Nothing else comes close to a film's ability to make me laugh, cry or despair. These stories give me hope, belief and drive to achieve all I can. Every wedding is filmed by me with support from my team and no weddings are sub contracted to substitute film makers. When I am not filming my 10 year daughter takes up most of my time, along with her cat anyway! Travel is my other passion and with family in Australia, France and Turkey I try to see them as much as I can, especially in our winter !
After 20 years of experience in retail management I decided it was time to live the dream, follow my passion and become a full time film maker. Almost 15 years later and I love every day, sometimes crafting beautiful emotion wedding stories, other times collaborating with local schools and businesses imparting their stories and missions.​ ​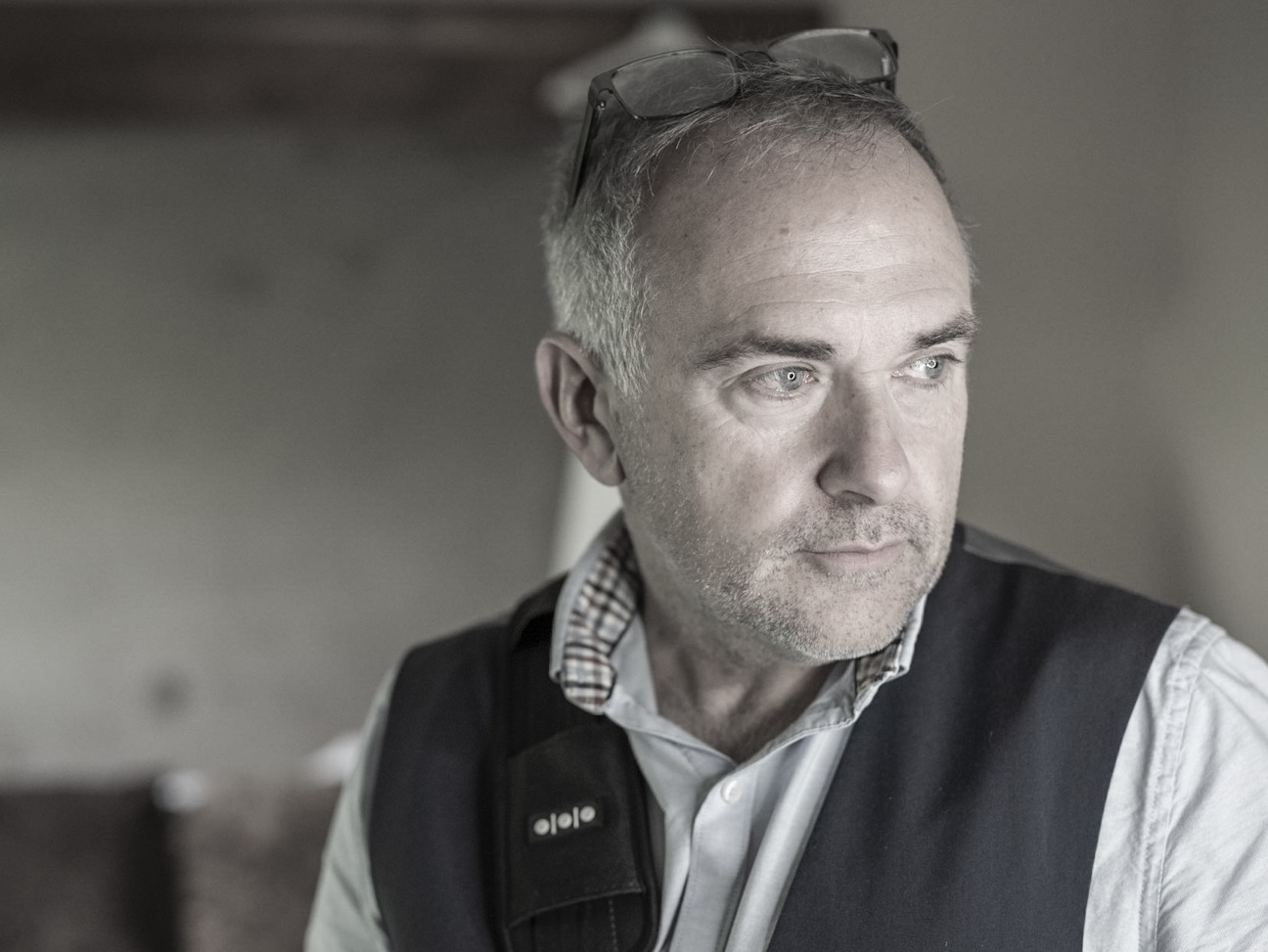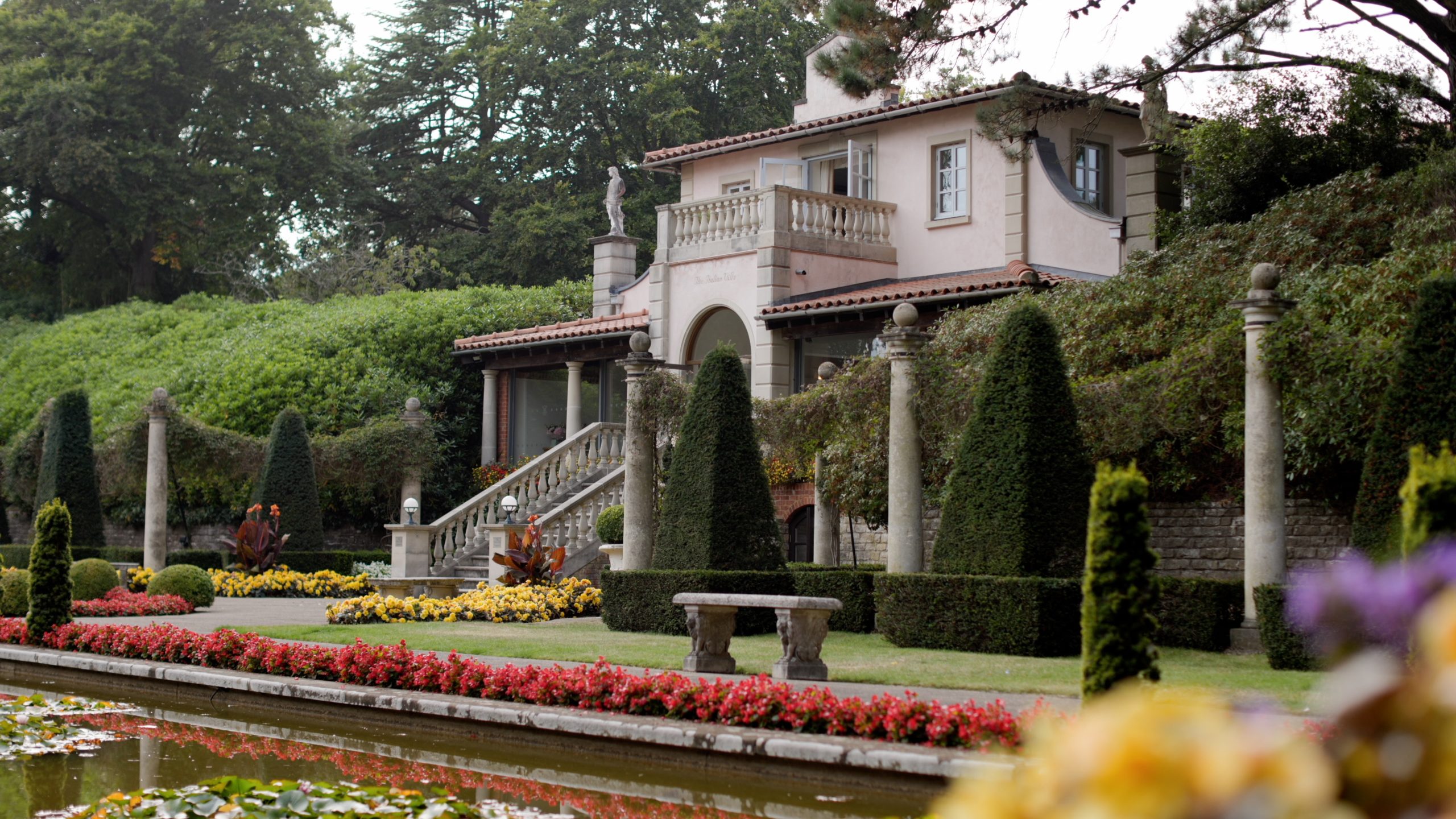 Our approach is simple. natural is better ! No overly staged shots, raw honest emotion is what we are trying to capture, tears….laughter…fun & nerves !
I'm probably hiding behind one of the conifers in the photo you see ! Waiting to filming those beautiful moments every wedding as.
We have filmed 100's of wedding and seen many beautiful couples, but I still get a little nervous and a little excited before every wedding.
What a great job I have !!!