Commission us to create your wedding film and you receive a beautiful momento of your wedding day. Its always me that attends, normally with my assistant Theresa, we only take on as many couples as we know we can give our undivided attention. Drop me an email, use the contact form or give me a call and we can discuss you exact requirements. The packages below cover 90% of our UK weddings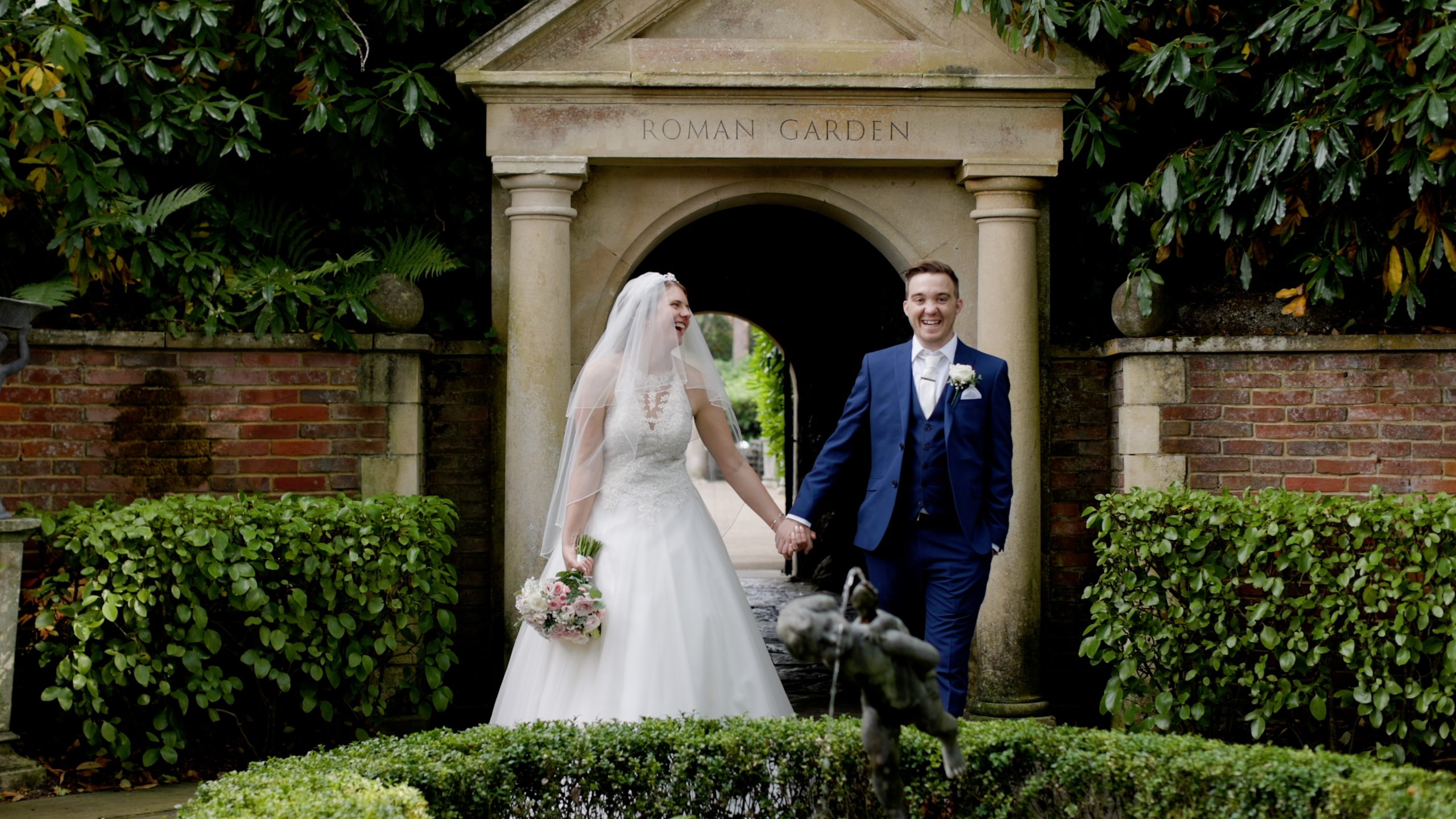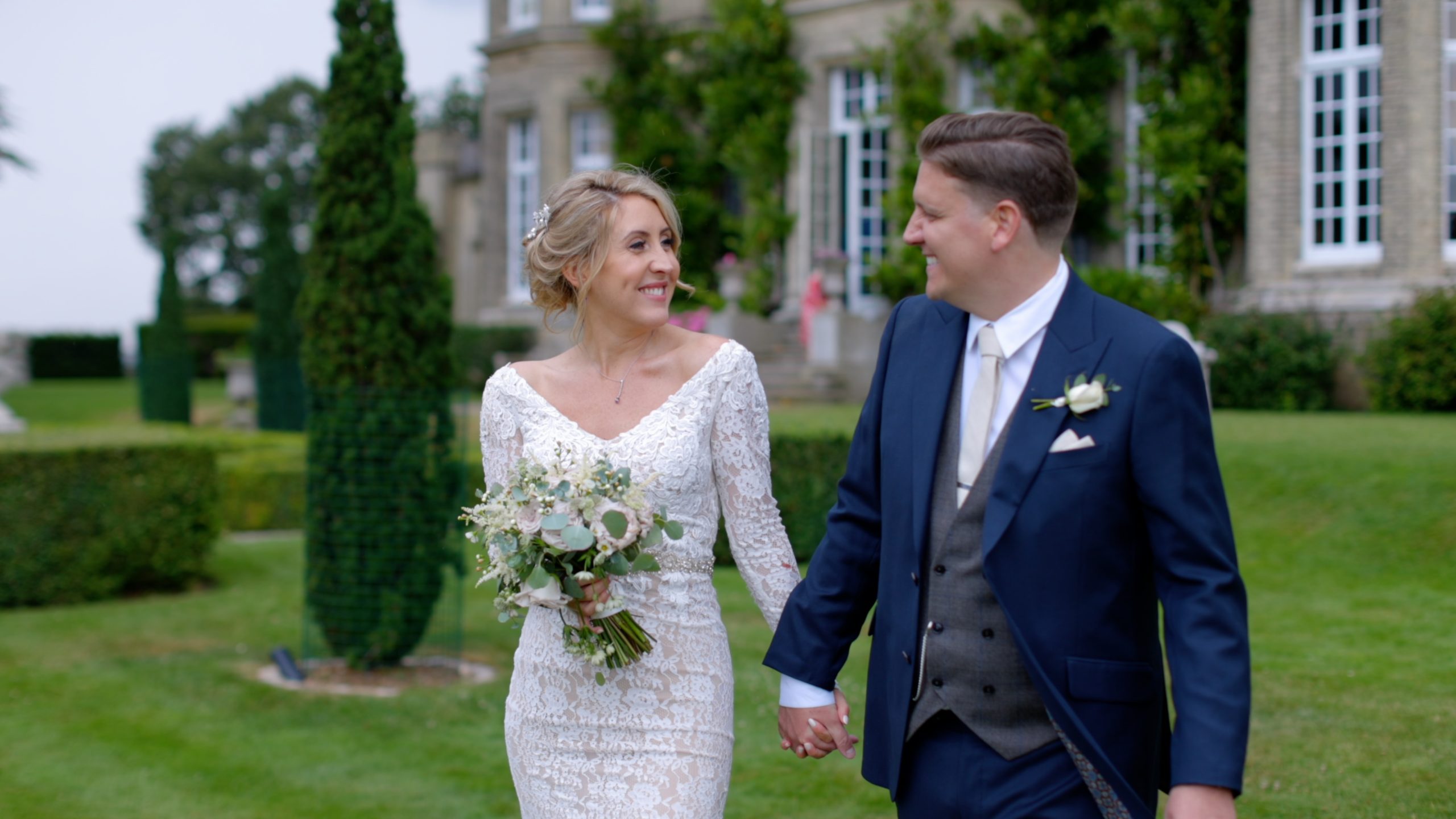 a beautiful 5-6 minute film, ideal for a smaller wedding
5-6 Minute film
Full ceremony and speeches features
Coverage from ceremony onwards
Online, downloadable delivery. TV app
2 cameras (one operator)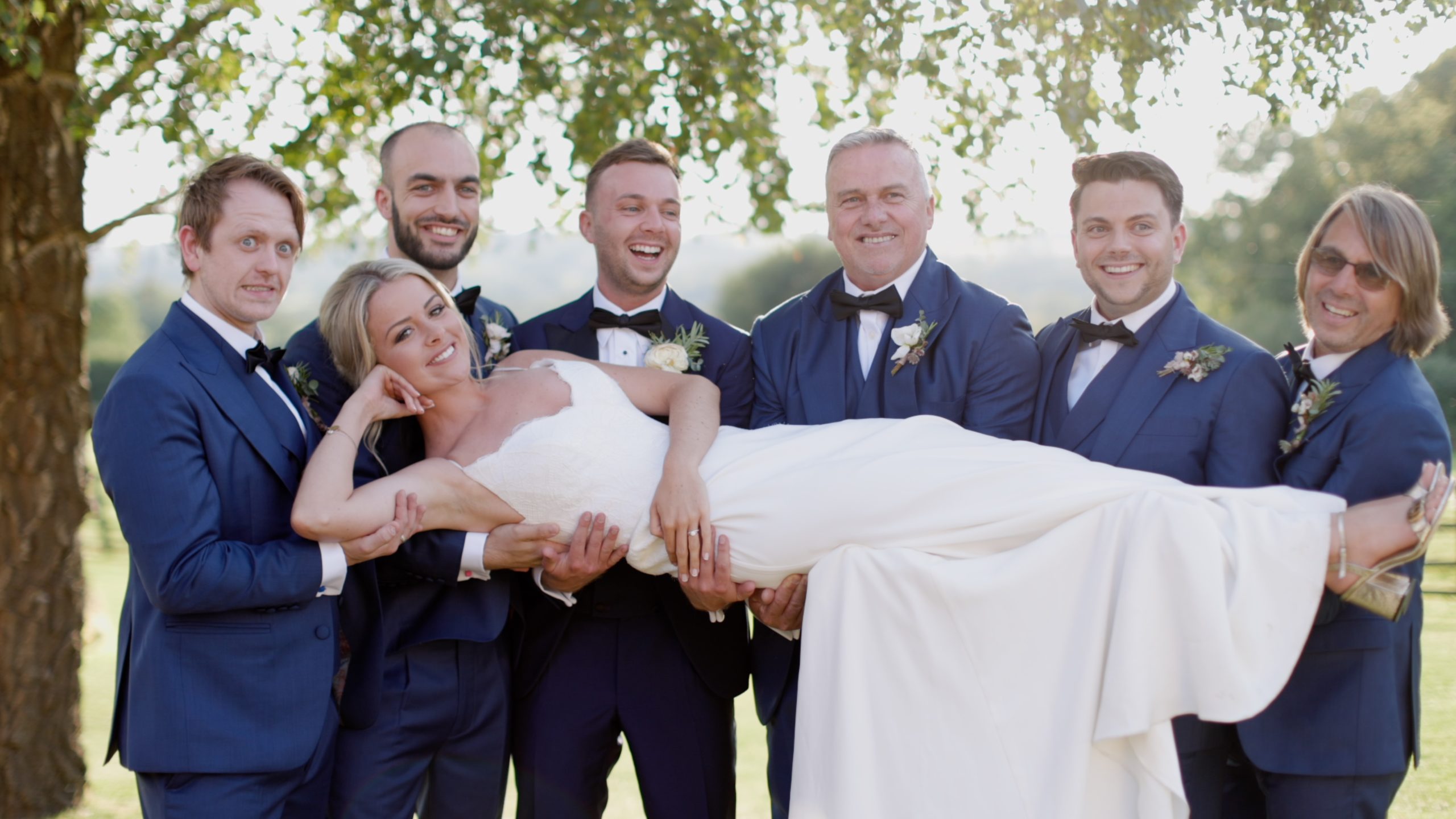 8-10 minute film
Cinematic equipment including drone (subject to weather & permissions
Full day coverage (bride getting ready-9pm)
2 Videographers during ceremony and speeches
Full ceremony and speeches features
1 minute trailer with 2 weeks
Online delivery, Can be downloaded, shared, viewed on smart TV's via app (subject to availability)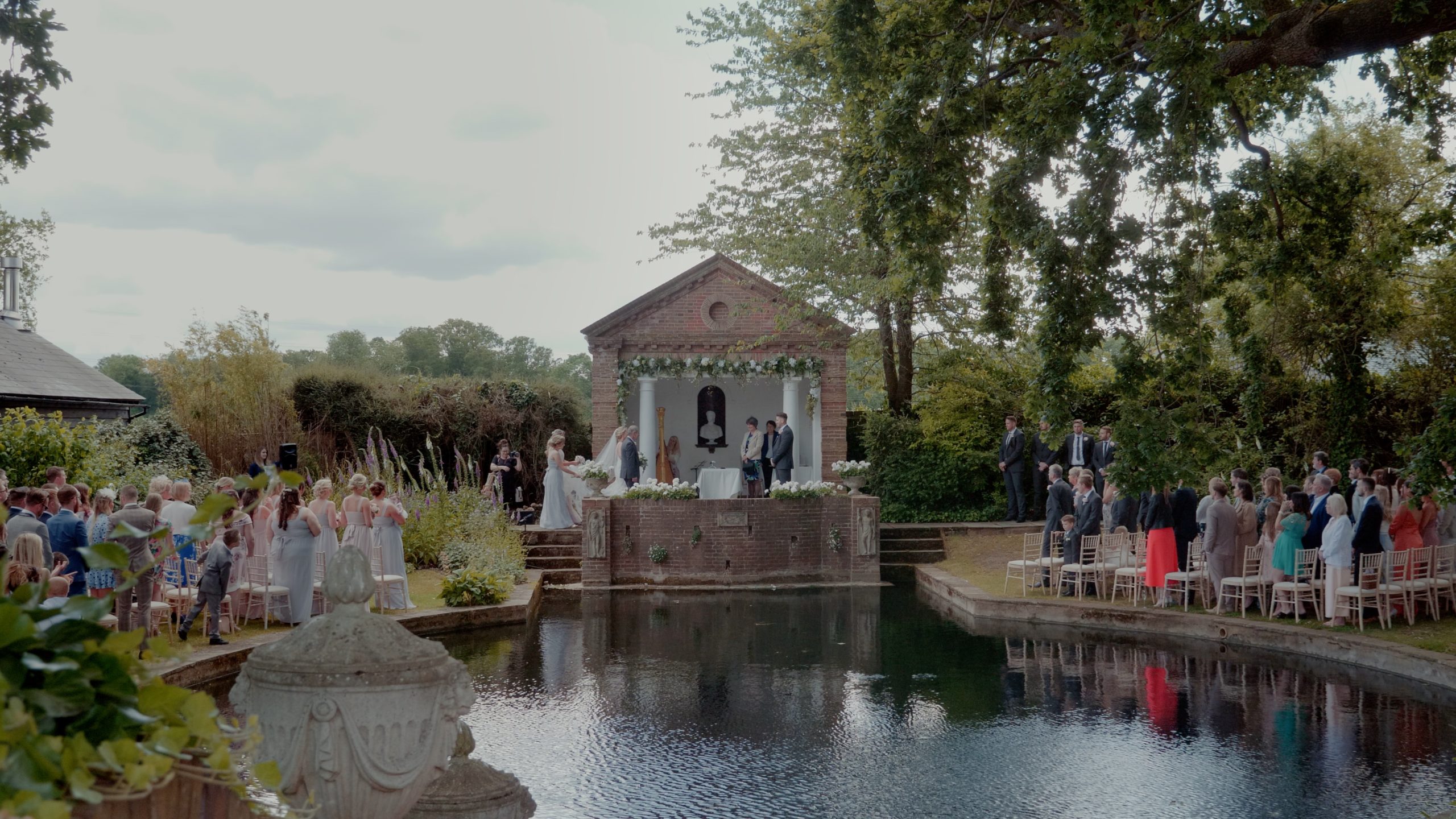 13-15 minute film
Cinematic equipment including drone (subject to weather & permissions
Full day coverage (bride getting ready-9pm)
2 Videographers during ceremony and speeches
Full ceremony and speeches features
2-3 Minute highlights
Online delivery, Can be downloaded, shared, viewed on smart TV's via app (subject to availability)
A few bits & bobs to consider now or later.
1 minute trailer, 2 weeks after wedding -£150
Unedited raw footage £500
Extra shooter, including groom prep – £350
JUST PERFECT
We have sat and watched the the video and they are amazing thank you ! It was fantastic to relive the day . It was really lovely- thanks you so much. It really is our favourite thing and we are having such a wonderful time reliving the day with our family and friends.
Kelly & Alistair
Your wedding is a one time event, so if you don't see the answers to your questions below, drop me a email, call or text
How do we go about booking you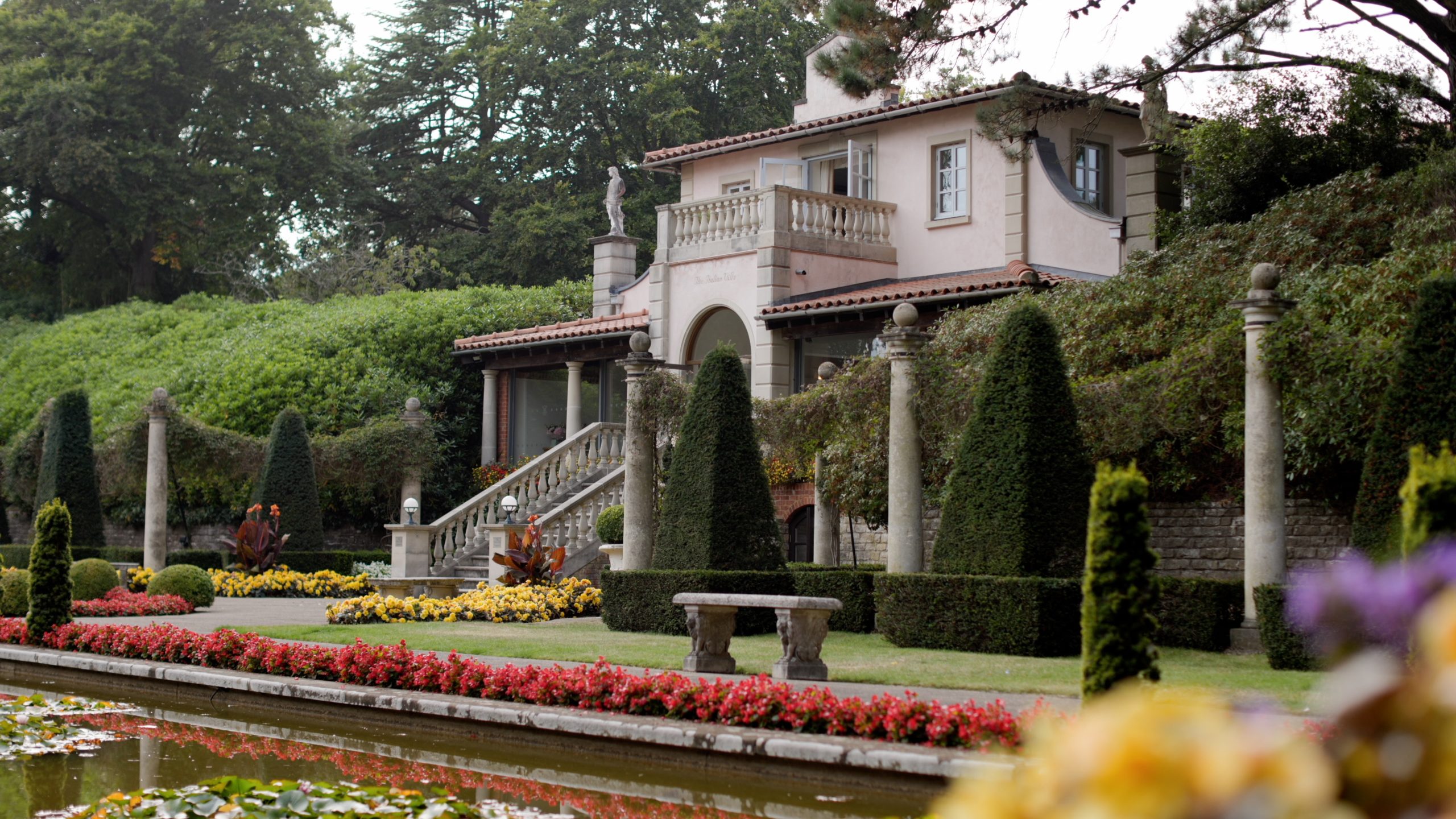 Easy, fill in the form below, I will send a quote out, you can book the date and pay the deposit (£350) all from the quote
Will you be there on the day ?
Yes, its always me and normally Theresa on the day. We don't subcontract to other companies. It saddens me to see the amount of companies taking bookings when they can't do it themselves and then crying for help a couple of days before the wedding !
What will happen if you are sick on the day
Fingers crossed, 15 years and never been to sick to film a wedding. But it does happen and I've helped out quite a few of my colleagues due to sickness. So we have a small network off trusted shooters, ready to help if needed
How long will it take to get our film
We contract a 12 week turn around, it's normally less at the beginning of the year increasing as we get busier. You have the option to add a 1 minute trailer for delivery 2 weeks after the wedding should you be eager to get a little peek !
Can we choose our own music?
Yes and no. Yes you can choose the track(s) yourself from a licensed music site (The Music Bed) but for licensing reasons you can not choose popular chart music for example. All the track on the films on our website are taken from The Music Bed website.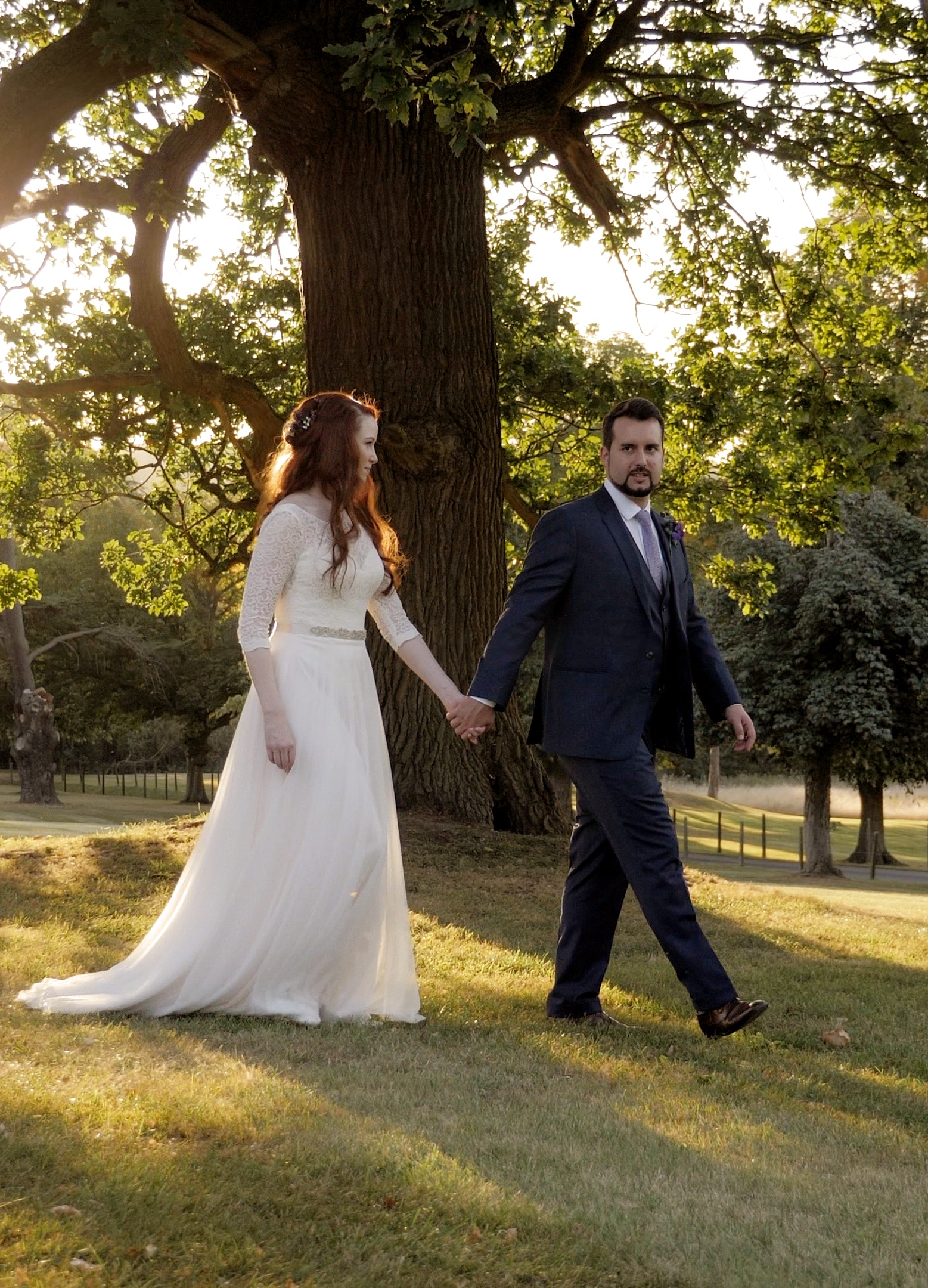 We would love to hear from you, and if you do have any questions at all before booking, please do feel free to give us a call on 07764 679140 or Email Andrew@armproductions.co.uk